Courage has been top of mind for me this week, as I've witnessed so many of the students in my blogging class cracking wide open and learning to embrace the value of their voices and the purpose of their stories. That takes some serious courage and I can't wait to see where it takes them. So, for this Weekend Swoon, I've got some great prints, cards and jewelry from courageous, creative peeps. Enjoy and support them if you can!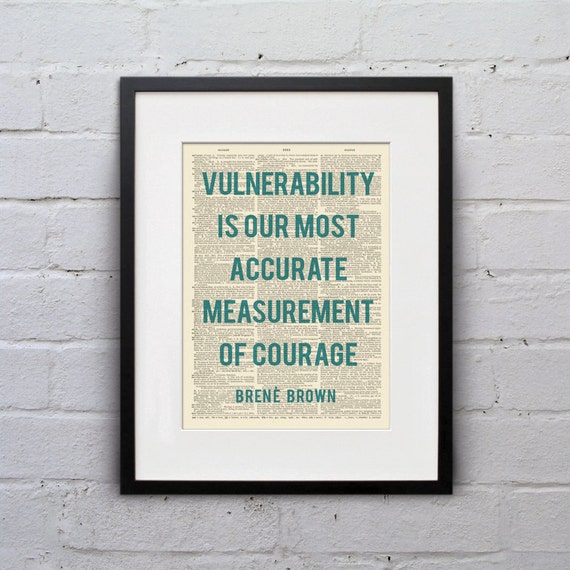 Brene Brown Print // WhiskerPrints // $8.99
Courage Bracelet // Rusted Chain Jewelry // $28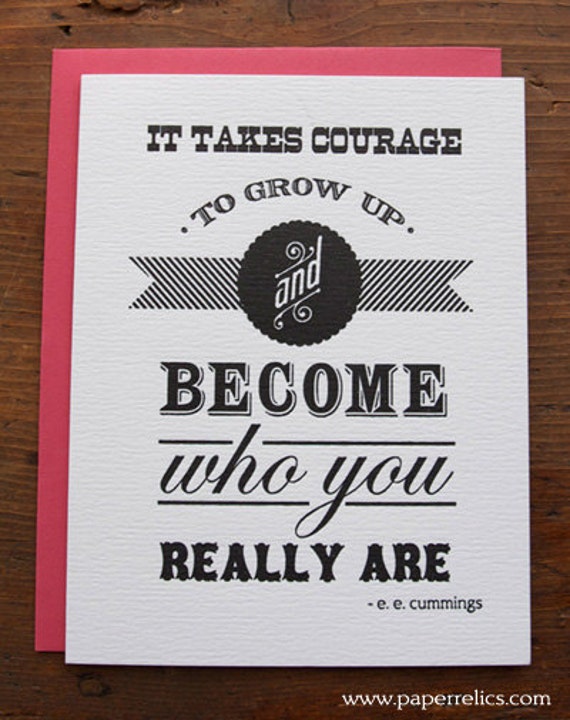 It Takes Courage Card // PaperRelics // $5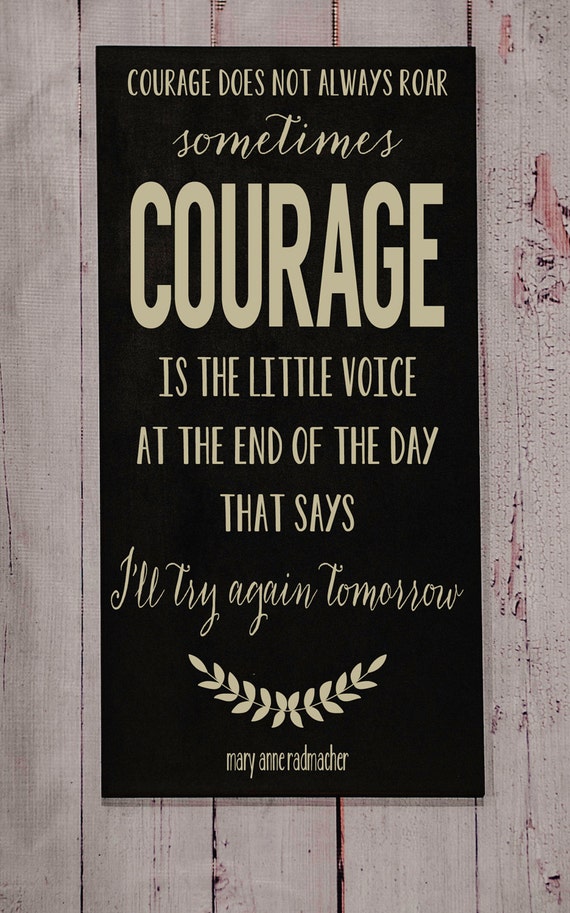 Courage Doesn't Always Roar Wooden Sign // Vinyl Crafts // $55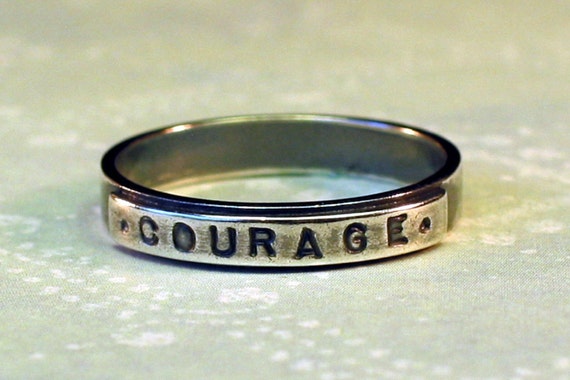 Silver Courage Ring // Nora McNamara // $20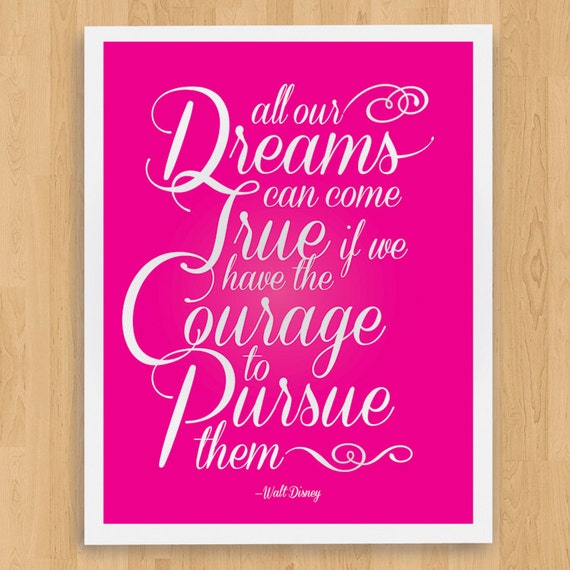 Courage Quote Print // SydneyNCompany // $32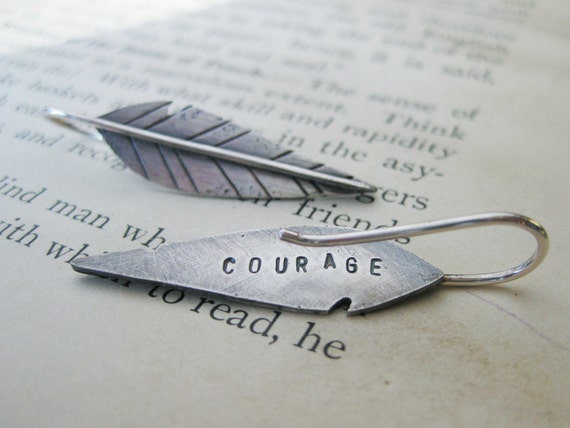 Courage Feather Earrings // VernonBea // $65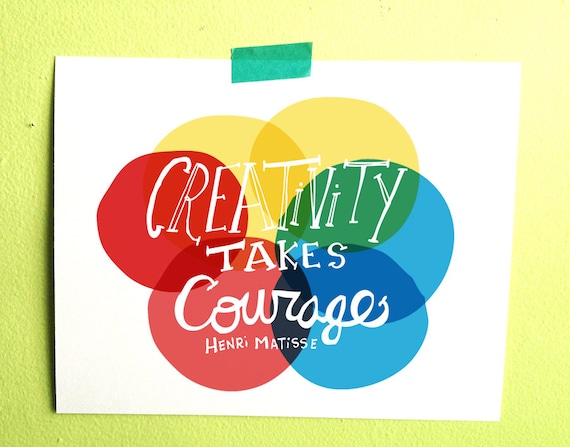 Creativity Takes Courage 10×8 Print // HelloNiccoCo // $20
Have a wonderful weekend, all – and may you find the courage to embrace your awesomeness!
As an intuitive adviser, author & teacher, I help brave-hearted women illuminate their paths to purpose through powerful classes, individual readings, workshops and writings. This blog, started in 2006, chronicles my journey and offers light for yours. Thrilled you're here!