Isn't always such a wondrous thing when the sun breaks through after a rainy day? Happened here yesterday; as the day was ending, the clouds began to clear and gorgeous rays of sun shone through. Actually happens to the best of us, right? There's nothing like feeling like your own inner light is back in working order. So, I decided to dedicate the latest edition of The Weekend Swoon to art created specifically to celebrate our ability to shine bright.
Thanks to all the talented artists giving us a reason to swoon & shine today…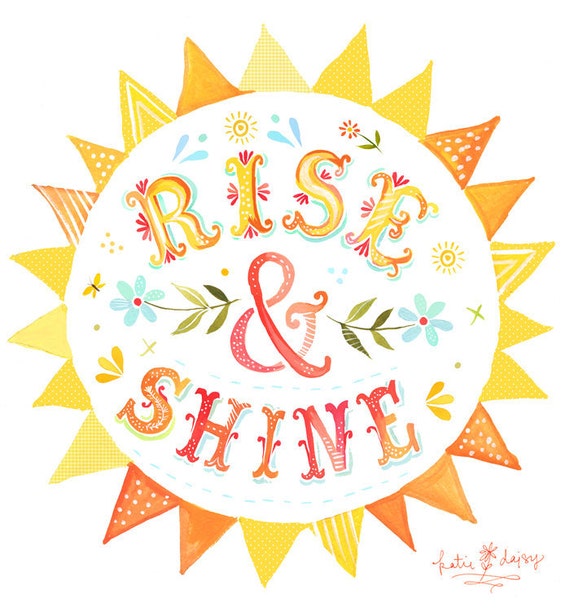 Rise & Shine Print // The Wheatfield // $18 – $30
Shine Necklace with Marilyn Monroe Quote // Heartfelt By Foxy // $30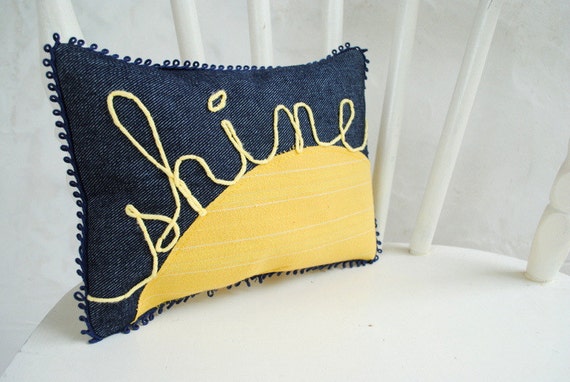 Shine Embroidered Pillow // Hummingbee // $26
Shine Your Little Light Print // CurlyGirl Designs // $20 (on sale!)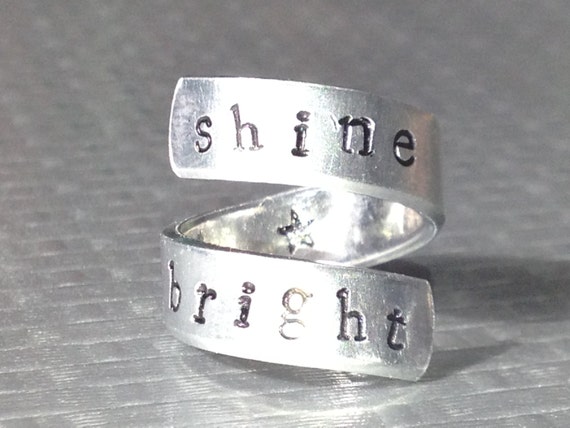 Shine Bright Aluminum Ring // FamilyHouseStampin // $10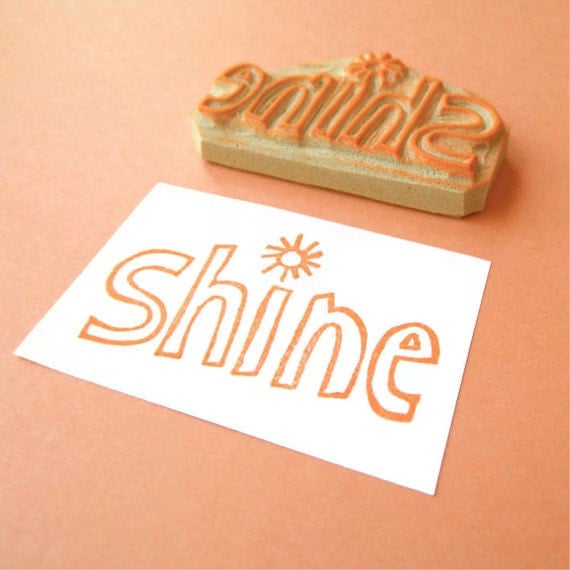 Shine Rubber Stamp // Creatiate // $14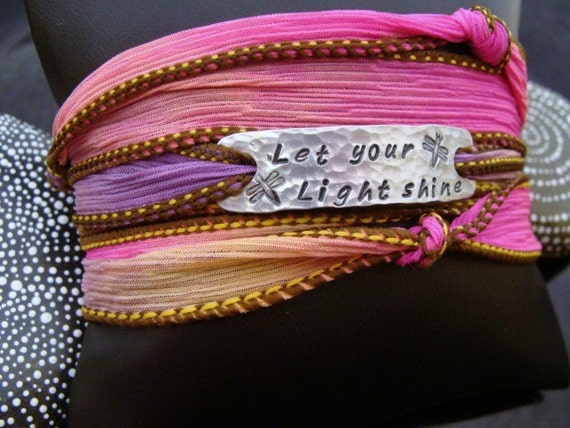 Let Your Light Shine Wrap Bracelet // D2EGallery // $35
Permission To Shine Print // Kelly Rae Roberts // $29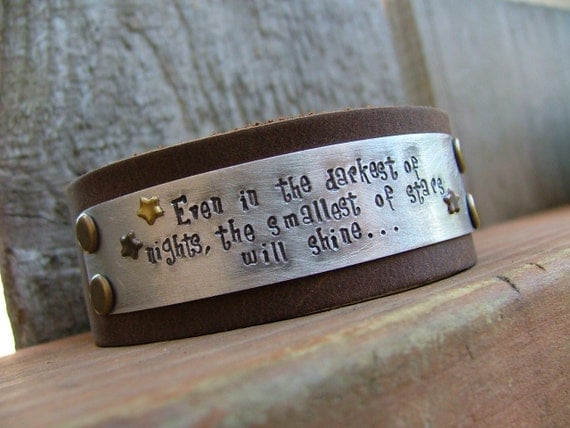 Smallest of Stars Shine Cuff Bracelet // MyBella // $38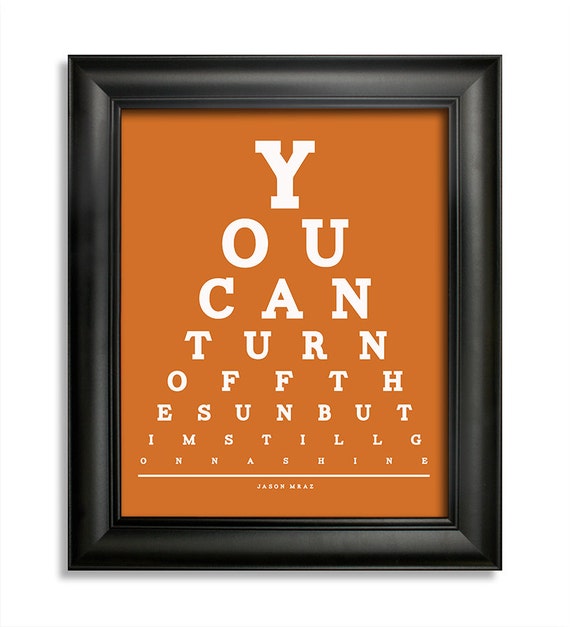 You Can Turn Off The Sun But I'm Still Gonna Shine print // ThePressingPigeon // $8.99
As an intuitive adviser, author & teacher, I help brave-hearted women illuminate their paths to purpose through powerful classes, individual readings, workshops and writings. This blog, started in 2006, chronicles my journey and offers light for yours. Thrilled you're here!